Align your Investments and Values
Sustainfolio Creates Low-Cost Portfolios To Ensure That Companies You Are Investing In Share Your Values.
Build a Low-Cost Sustainable Investment Portfolio In Just Minutes
Sustainfolio pre-screens all of the ETFs (exchange traded funds) in the portfolios that we recommend, so you can rest assured that your investments are supporting the environmentally responsible businesses that are best positioned for growth. All funds have Environmental, Social, and Governance (ESG) requirements.
Sustainfolio recommends funds with a focus on combating climate change, preventing environmental destruction, and promoting corporate responsibility.
Our Founder - Dale Wannen, MBA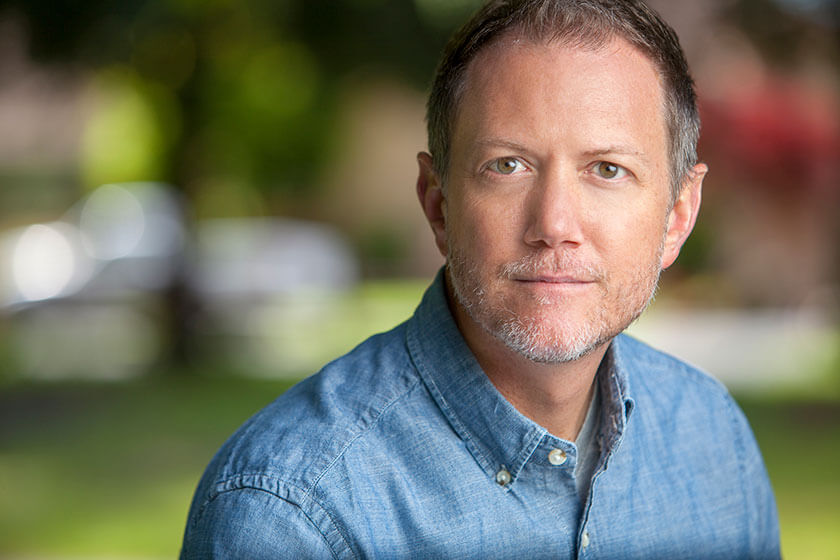 Dale has been in the field of sustainable investing for over 15 years and is fully dedicated to helping clients understand how to invest with their values. Wannen launched SustainFolio because he saw that younger investors continued to ask him if there was a place where they could start investing and feel good about doing it. Witnessing the great recession and the negative effect that large brokerage firms and banks had on the economy, his mission has been to help investors realize they don't have to give up on investing, but instead become more empowered with their portfolios.
Get the Schwab Intelligent Portfolios App
Overseen by Sustainvest Asset Management, an investment advisory firm fully dedicated to sustainable and responsible investing, SustainFolio allows its clients to establish a portfolio based on their tolerance for risk and their aspirations for building wealth using sustainable low cost ETFs. Sustainfolio portfolios are held at Charles Schwab and Co., Inc. making it easy for you to access your accounts.